Carolina
Hot
Sauce
Flavor Profile
Aged for three months in bourbon barrels, our blend of Fresno and Carolina Reaper peppers lets some sweet shine through the smoke. For those who love the OG flavor yet want a little more heat, Carolina Hot is for you.
Ingredients
Fresno chili peppers, Carolina Reaper peppers, white wine vinegar, filtered water, kosher salt, xanthan gum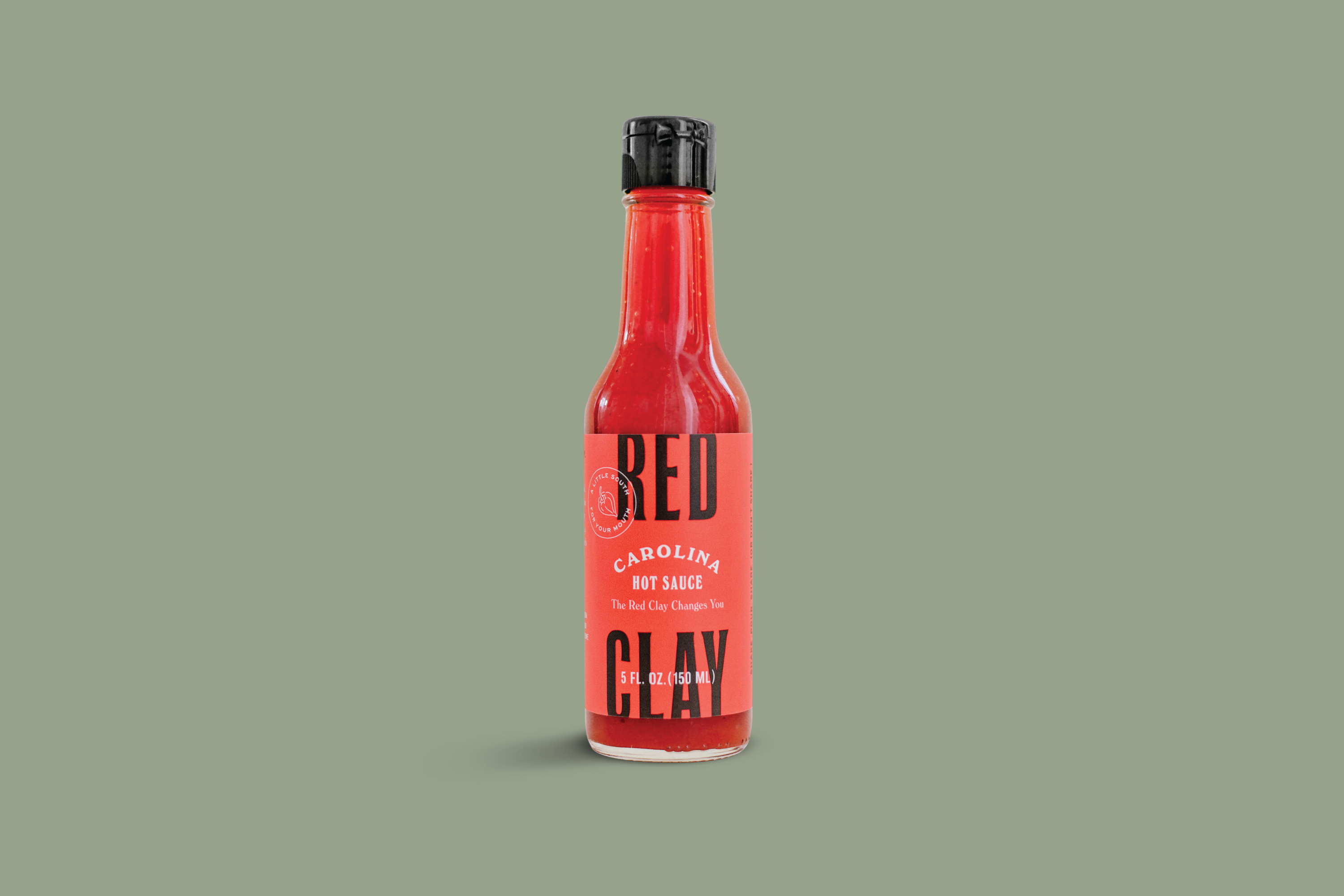 Pepper Profile
Carolina Reaper
Bred in South Carolina, this petite pepper will wallop you if you eat it whole. One of the world's hottest, the pepper's name comes from its pointy, scorpion-like tail.
Shake. Pour. Share. (or don't share.)
Refrigerate after opening.
Eat it with
Carne Asada
Avocado Toast
Bloody Mary
Scrambled Eggs