Hot
Honey
with
Honeycomb
Flavor Profile
Limited Edition. Our 100% raw wildflower honey is infused with Habanero mash for the perfect blend of sweet meets heat. We then pour it over pure honeycomb for the most delicious combination. Elevates any cheese board, holiday plate or foodie gift.
Ingredients
100% pure, raw honey, apple cider vinegar, fermented habanero pepper (habanero peppers, filterered water, kosher salt).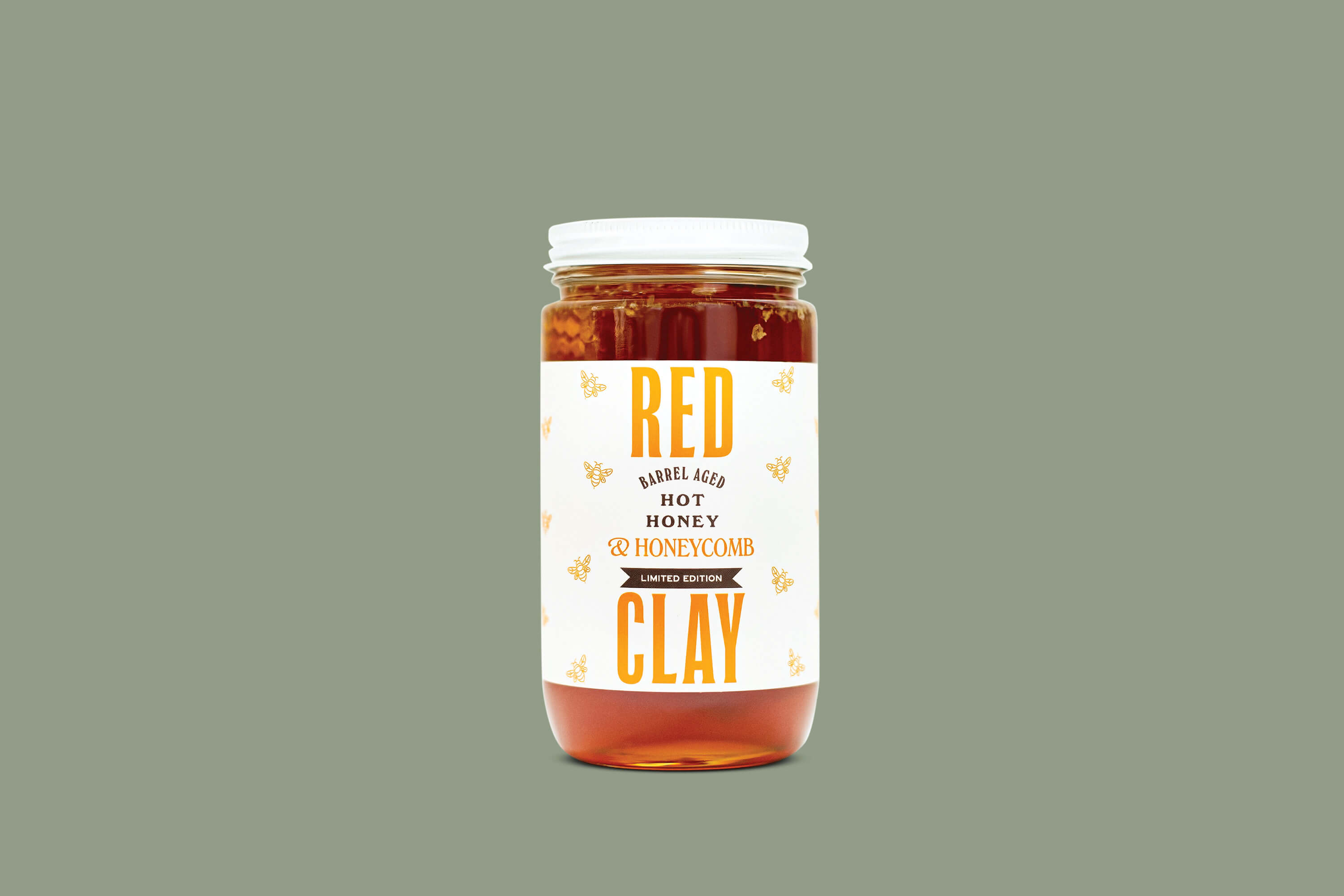 Pepper Profile
Habanero
It's not that it's not hot – it is! – but this pepper's punch goes beyond heat. You'll find floral aromas and depth of flavor that you weren't expecting.
Shake. Pour. Share. (or don't share.)
Refrigerate after opening.
Eat it with
Cheese boards
Charcuterie
Fresh, warm bread & butter
Sliced into Oatmeal or Greek Yogurt with Berries