Quick 'n Clean Guacamole
Posted In: Recipes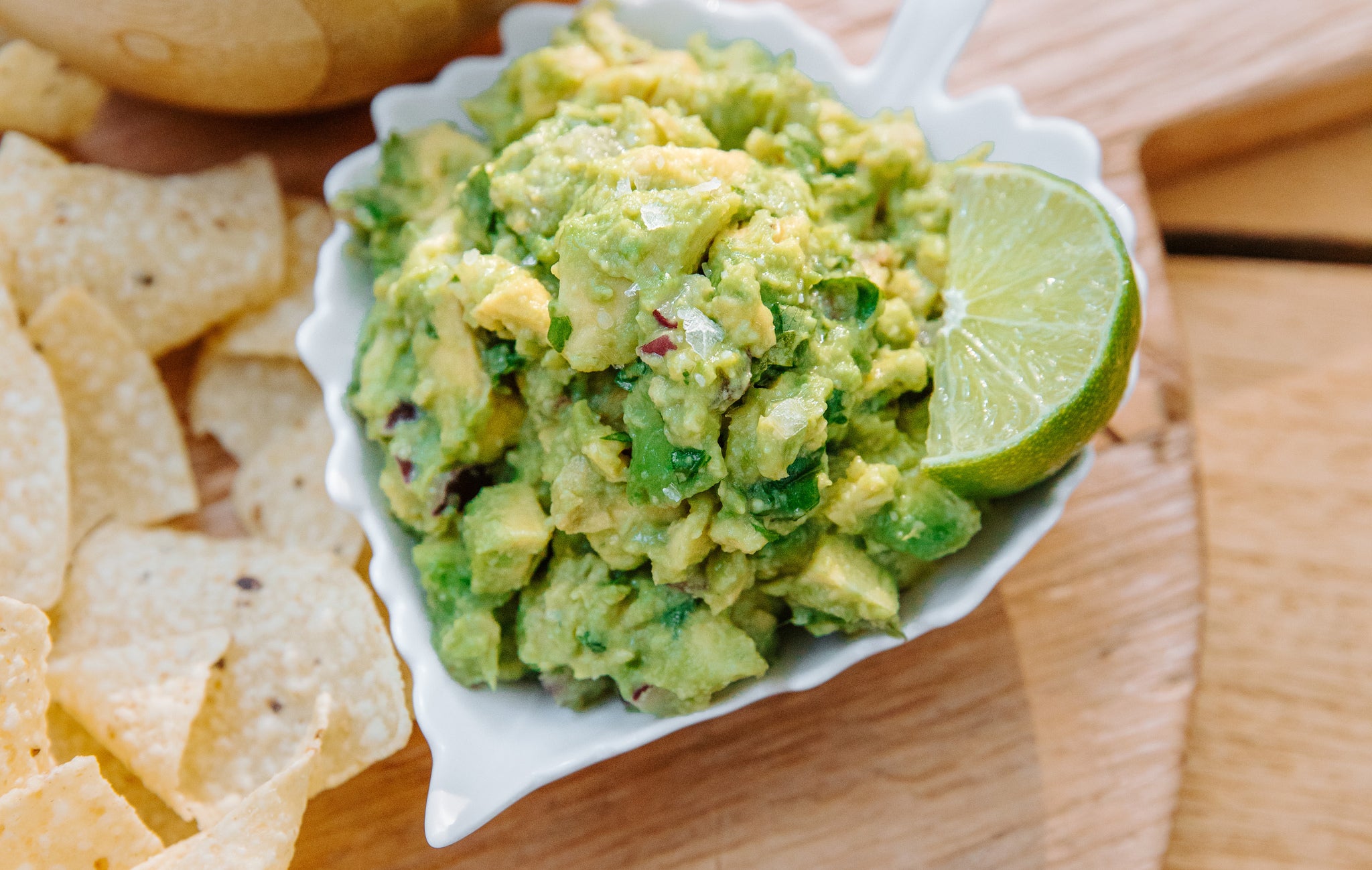 Ingredients
3 Haas Avocados
3 Tbsp Verde Hot Sauce
1 tsp salt
Optional: 1 tsp cumin
Optional: Juice of one lime
This guac is for those who want fresh and flavorful guac without all the hassle. No onion chopping required!
Ingredients
3 Haas Avocados
3 Tbsp Verde Hot Sauce
1 tsp salt
Optional: 1 tsp cumin
Optional: Juice of one lime
Instructions
Cut avocado, discard the pit, and dice the flesh while it's still in the skin.
Scoop out the diced flesh into a bowl, and add the Verde and salt.
Mash all of the ingredients with a fork.
Option to add 1 tsp of cumin and the juice of half a lime for even more flavorful goodness.
Voila! Enjoy this super easy guac.