Homemade Spicy Ketchup
Posted In: Recipes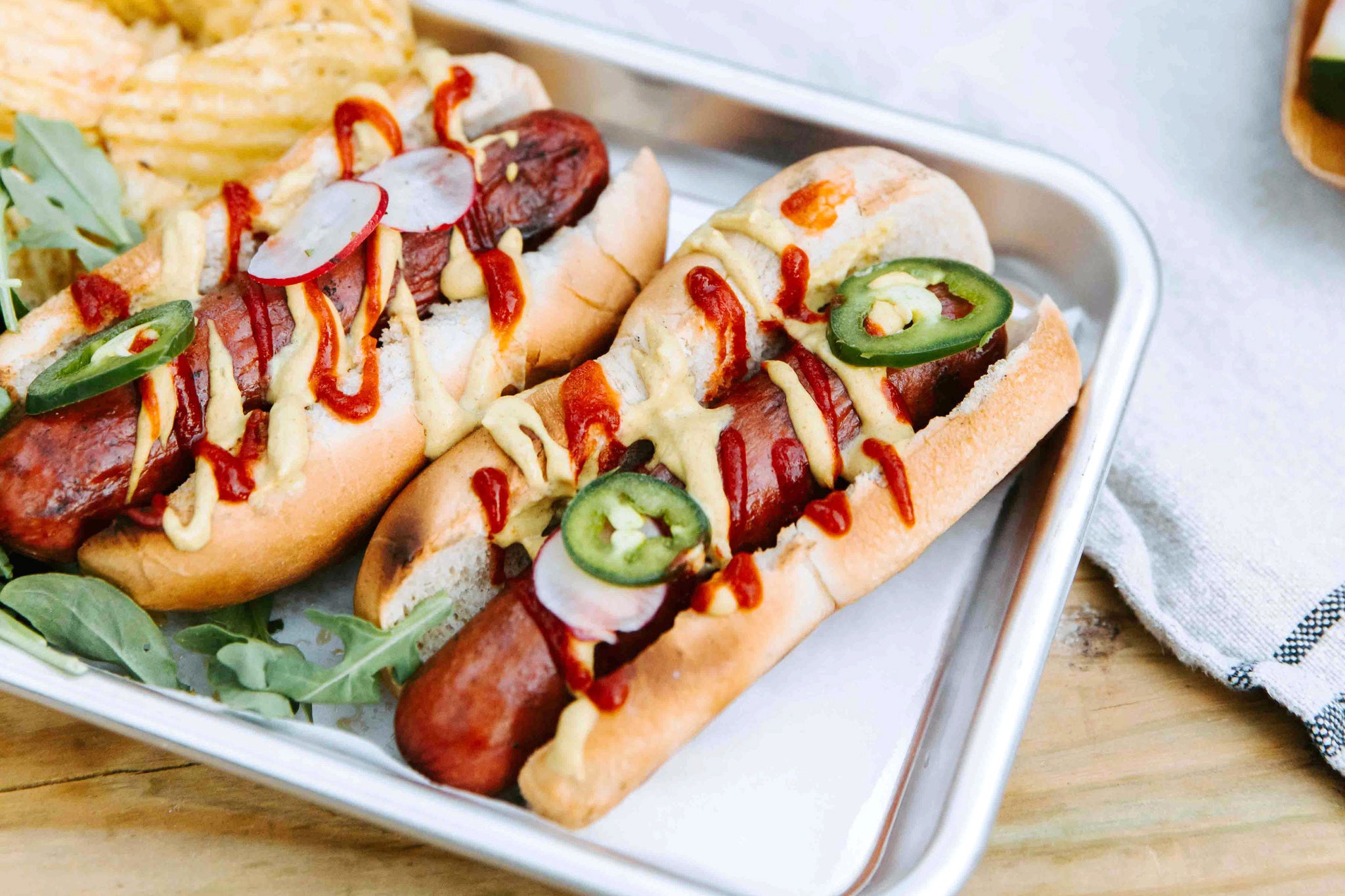 Ingredients
6 oz tomato paste
1/4 cup Hot-Hot Honey
1/2 cup apple cider vinegar
1/4 cup water or more, for a thinner consistency
1 tsp salt
1/4 tsp onion powder
1/4 tsp garlic powder
Habanero sauce to finish
Have you ever tried making your own ketchup? Clean ingredients and so tasty. An added bonus is that this easy recipe is made with our Hot-Hot Honey, which avoids the refined sugars AND brings some warmth to this staple condiment. 
Ingredients
6 oz tomato paste
1/4 cup Hot-Hot Honey
1/2 cup apple cider vinegar
1/4 cup water or more, for a thinner consistency
1 tsp salt
1/4 tsp onion powder
1/4 tsp garlic powder
Habanero sauce to finish
Instructions
Combine all ingredients into a saucepan and bring them to a boil. Lower heat and simmer for 15-20 minutes, lightly covered. If consistency becomes too thick, just add a little water until it reaches the right thickness.
Let the ketchup cool before adding to a glass jar. If you want to add even more heat to the ketchup, add our Habanero sauce to taste! Will keep in the fridge for up to one month.
Recipe adapted from An Oregon Cottage