Frozen Red Clay Signature Marg
Posted In: Recipes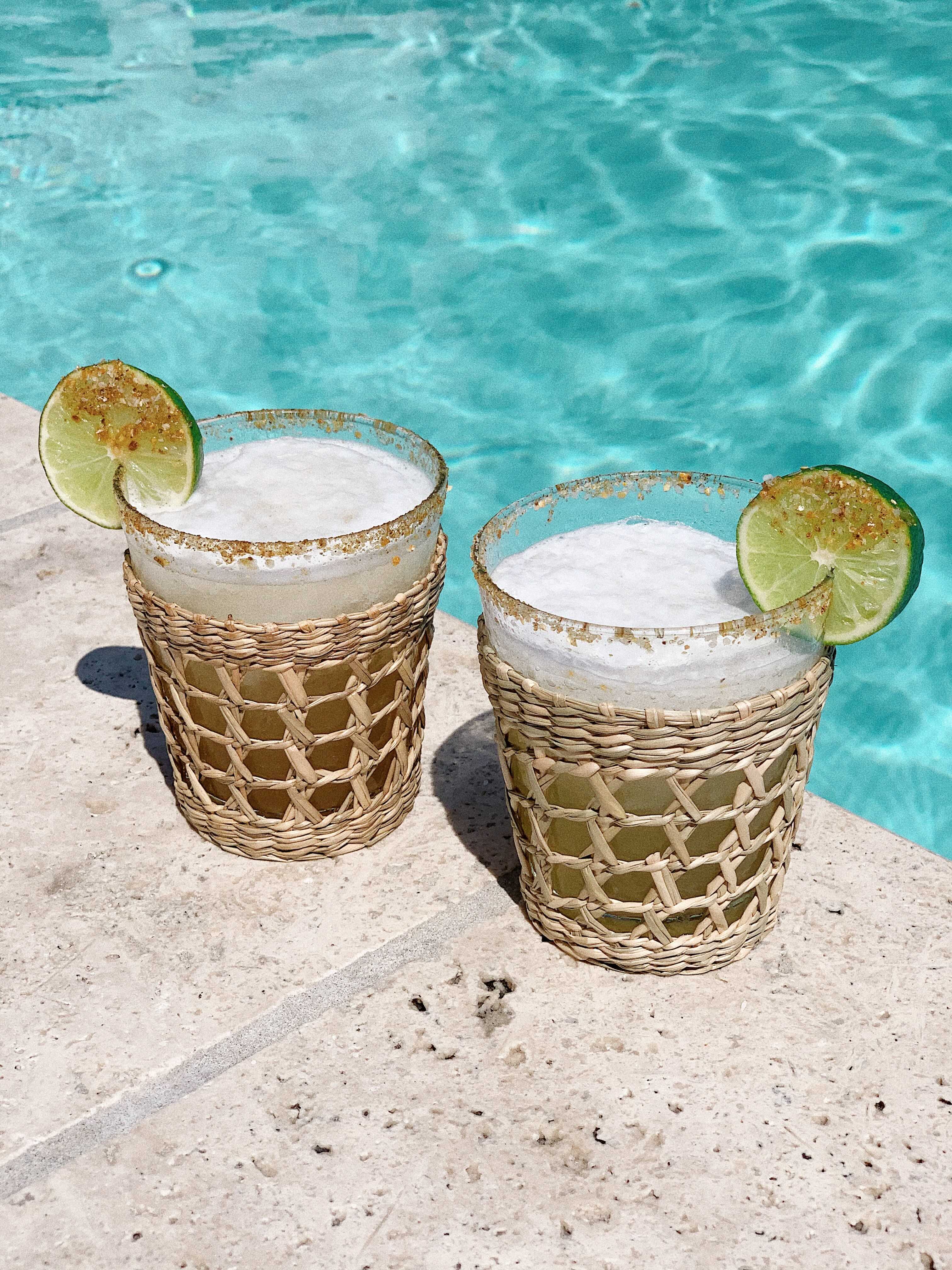 Ingredients
2 oz. blanco tequila
1 oz. lime juice
1/2 oz. orange liquer
1/2 oz. Red Clay Hot-Hot Honey
1 c. ice
Lime wheels, for garnish
Our signature Red Clay Spicy Margarita recipe has certainly become a must-have by Red Clay fans this summer, so we thought we'd take it a step further with this frozen marg recipe! Enjoy the refreshment of a little heat on the tongue from a cool sip.
Ingredients
2 oz. blanco tequila
1 oz. lime juice
1/2 oz. orange liquer
1/2 oz. Red Clay Hot-Hot Honey
1 c. ice
Lime wheels, for garnish
Instructions
Rim glass with lime and twist in Spicy Margarita Salt.
Combine tequila, lime juice, margarita mix, hot honey, and ice in a blender. Blend until slushy consistency.
Pour into glass and garnish with a lime wheel.