Hot-Hot Honey Paloma
Posted In: Recipes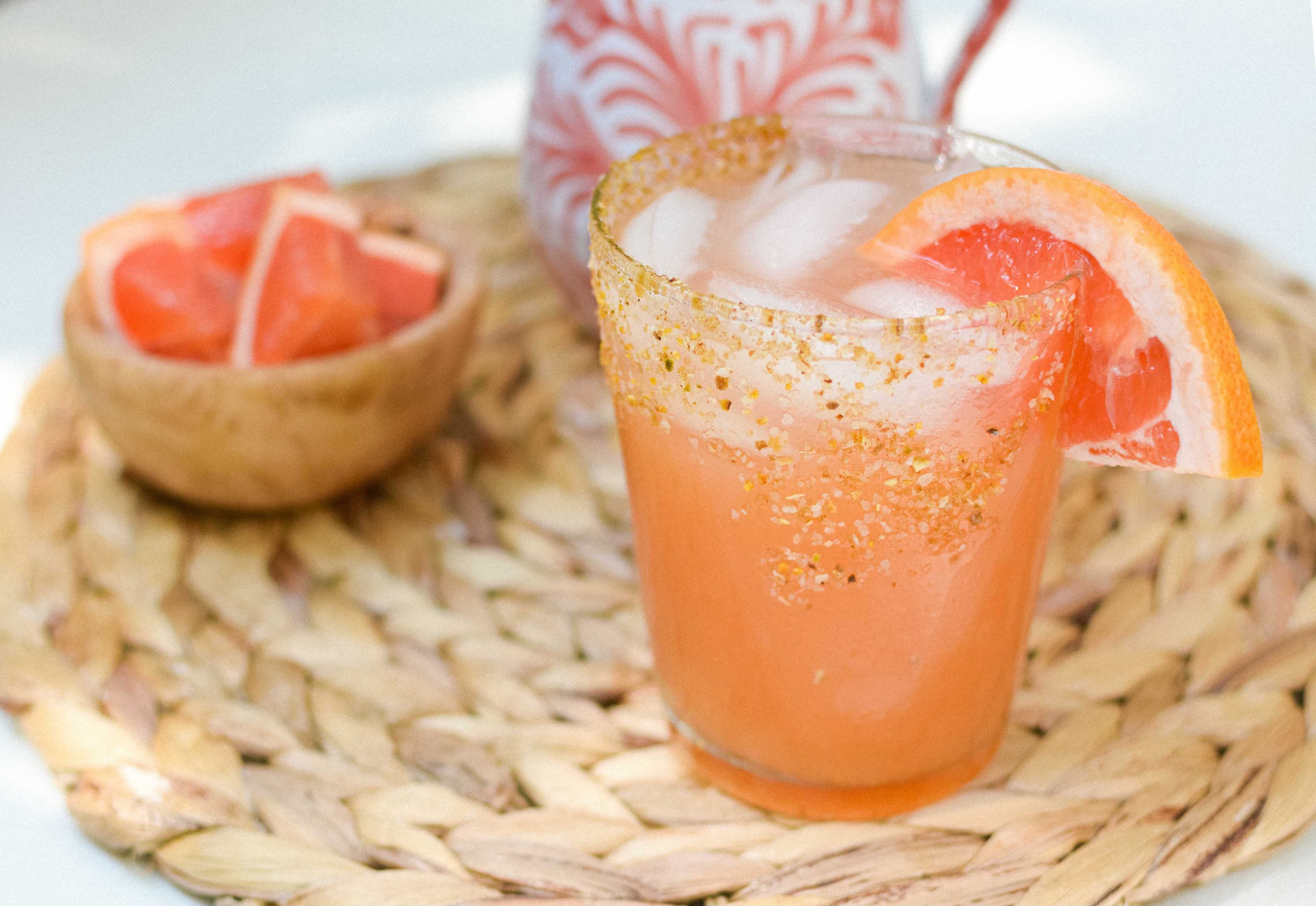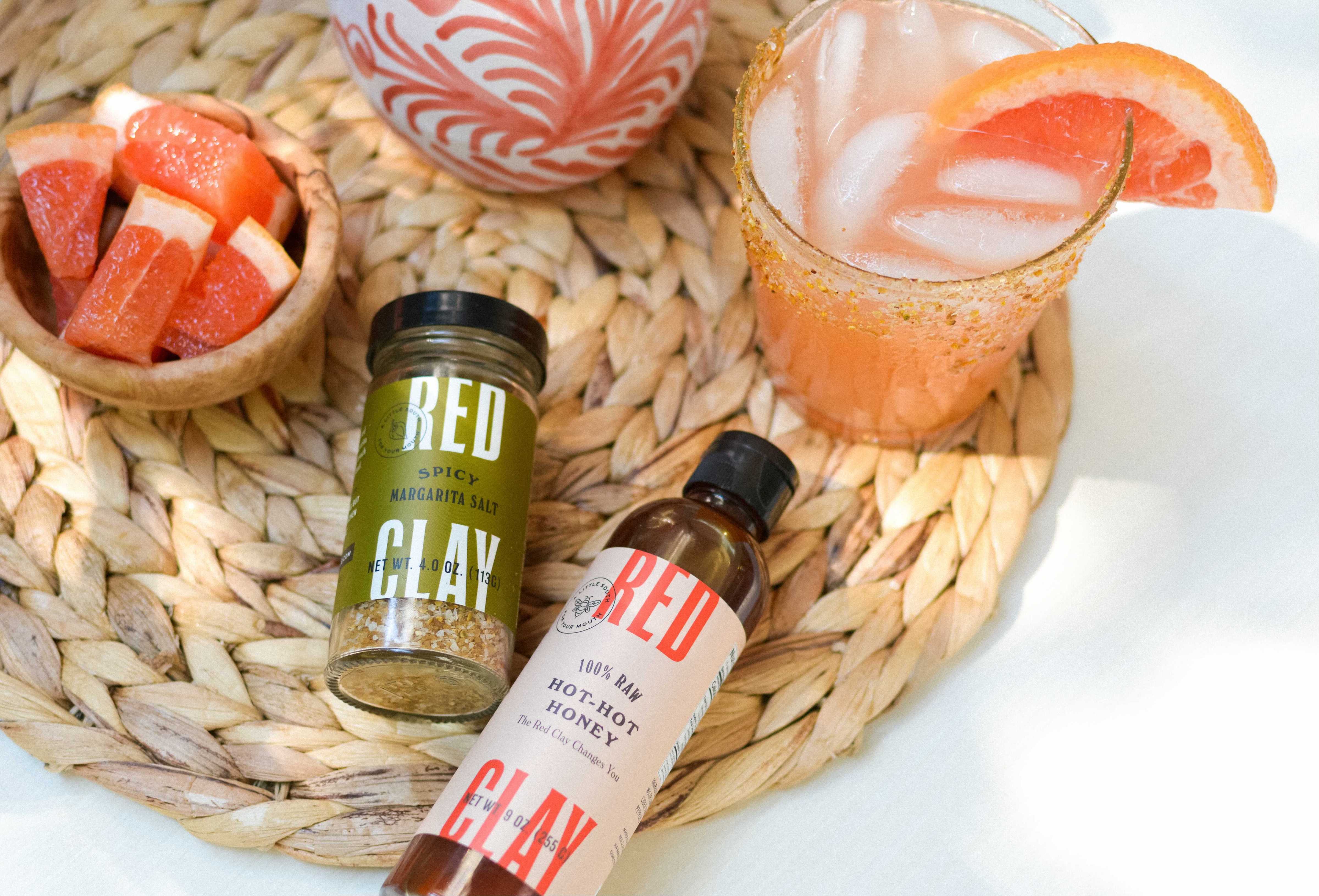 Ingredients
1.5 oz tequila
2.75 oz grapefruit juice
.5 oz Red Clay Hot-Hot Honey
.5 oz lime juice
1 oz sparkling water
Red Clay Spicy Margarita Salt
Grapefruit wedge for garnish
All you need for this sweet & spicy Paloma is your pitcher, some fresh grapefruit and limes, and our fan-favorite Hot-Hot Honey . This grapefruit, Hot-Hot-Honey, and spicy garnished rim combo is everything.
Ingredients
1.5 oz tequila
2.75 oz grapefruit juice
.5 oz Red Clay Hot-Hot Honey
.5 oz lime juice
1 oz sparkling water
Red Clay Spicy Margarita Salt
Grapefruit wedge for garnish
Instructions
Rim glass with lime and twist in Spicy Margarita Salt.
Combine all ingredients—except sparkling water—in a cocktail shaker with ice.
Pour over ice in salt rimmed glass.
Top with sparkling water, garnish with a grapefruit wedge, and serve!