Hot Honey Whipped Feta
Posted In: Recipes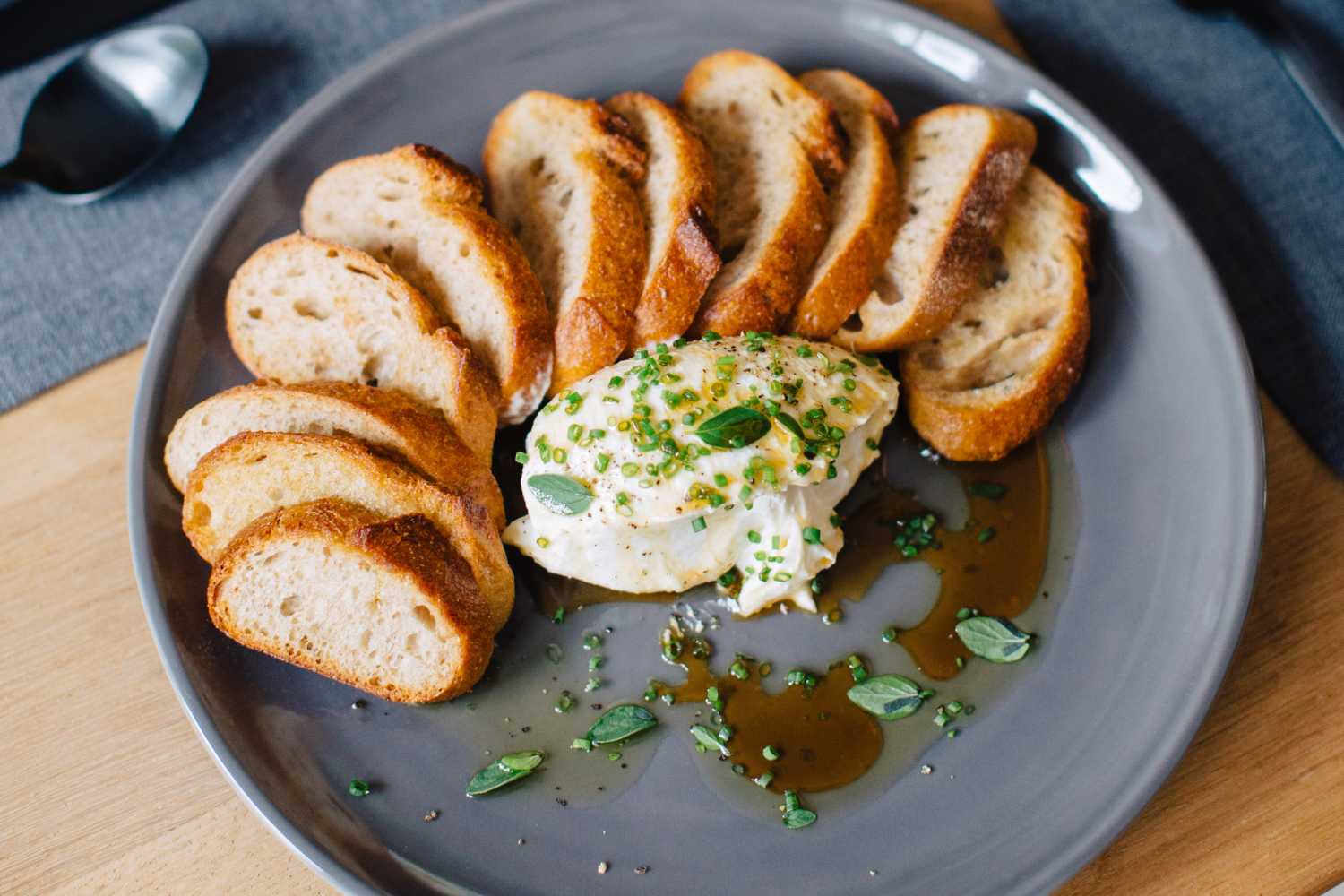 Ingredients
8 oz. Feta
4 oz. Cream Cheese, softened
1 oz. Heavy Cream
Red Clay Hot Honey
Fresh Oregano, for garnish
Fresh Chives, minced for garnish
This whipped feta appetizer is sure to impress your guests. It only takes a few minutes to put together and the end result is packed with flavor.
Ingredients
8 oz. Feta
4 oz. Cream Cheese, softened
1 oz. Heavy Cream
Red Clay Hot Honey
Fresh Oregano, for garnish
Fresh Chives, minced for garnish
Instructions
Using the paddle attachment, beat the feta for 2 minutes. Scrape down the sides and paddle again for 2 minutes.
Add the cream cheese and paddle for 2 more minutes. Scrape down the side, start the mixer, and slowly add cream. Paddle for 2 minutes.
Spoon out onto a plate, garnish with fresh oregano and minced chives.
Drizzle Red Clay Hot Honey over the top and serve with grilled or toasted bread. Enjoy!