Hot Honey-Glazed Bacon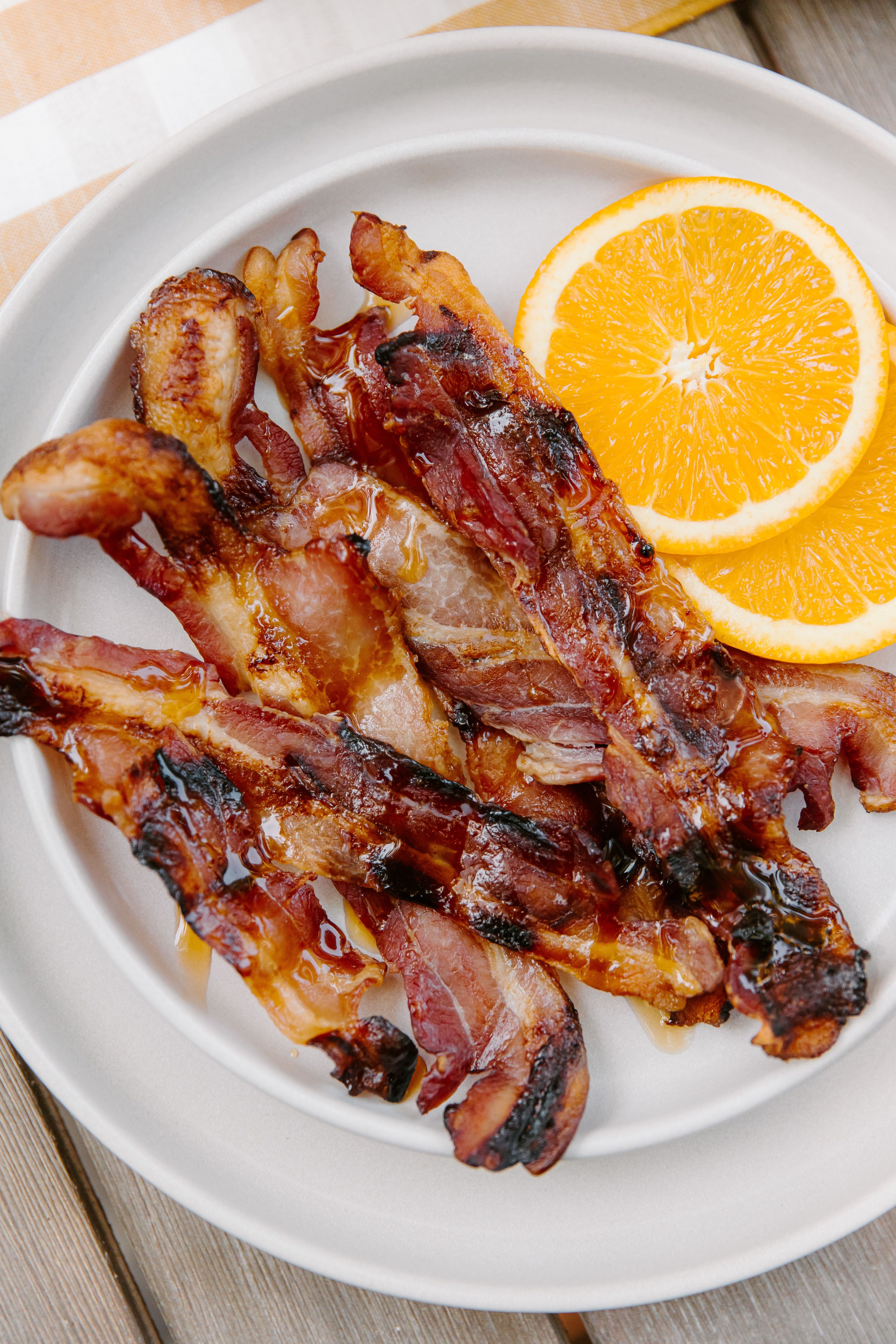 Ingredients
INGREDIENTS
4 tablespoons of brown sugar
1 tsp paprika
Black pepper to taste
Salt to taste
Red Clay Hot Honey
The perfect addition to make your breakfast sandwich or Mother's Day brunch.
Ingredients
INGREDIENTS
4 tablespoons of brown sugar
1 tsp paprika
Black pepper to taste
Salt to taste
Red Clay Hot Honey
Instructions
Spread Red Clay Hot Honey then add/spread generous amount of rub to bacon.
Bake on tin foil at 350 degrees for 10 minutes. Flip sides.
Repeat with Honey Honey and rub, bake another 10 minutes.