Hot-Hot
Honey
Flavor Profile
A hotter version of our cult-fave Red Clay Hot Honey™. 100% pure, raw Georgian wildflower honey infused with our Habanero Sauce pepper mash. We ramp up the heat levels here for those who want it, but as always, we're about balance and flavor over too much heat -- aka, we don't burn your palate so you can taste your delicious food. Enjoy!
Ingredients
Honey, Habanero peppers, Apple Cider Vinegar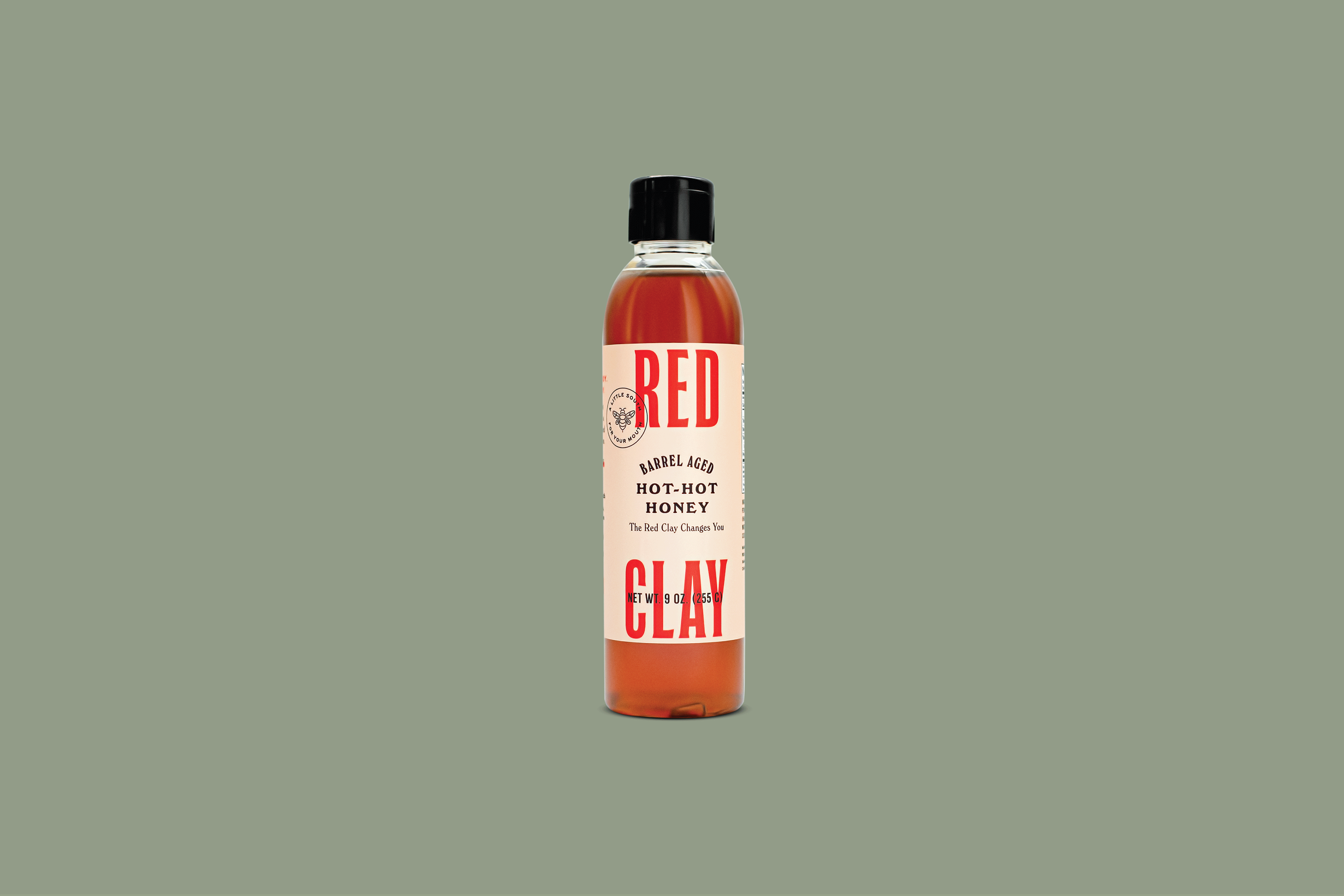 Pepper Profile
Habanero
It's not that it's not hot – it is! – but this pepper's punch goes beyond heat. You'll find floral aromas and depth of flavor that you weren't expecting.
Shake. Pour. Share. (or don't share.)
Refrigerate after opening.
Eat it with
Fried chicken
Biscuits & sandwiches
Spicy cocktails
Roast veggies
Your fave dessert