Shake. Pour. Share. (or don't share.)
The Red Clay Difference
Cold Pressed & Raw
Sustainably Sourced
Crafted by a Chef
Gluten Free
Sourced & Made in America
Hot-Hot Honey
We start by sourcing 100% pure Wildflower honey from Georgia, leave it raw for flavor and antioxidant benefits, then infuse it with our Red Clay habanero pepper mash. A perfect marriage of sweet meets heat.
Heat Level

Medium

Eat it with

Fried Chicken, Grilled Salmon, Roasted Root Vegetables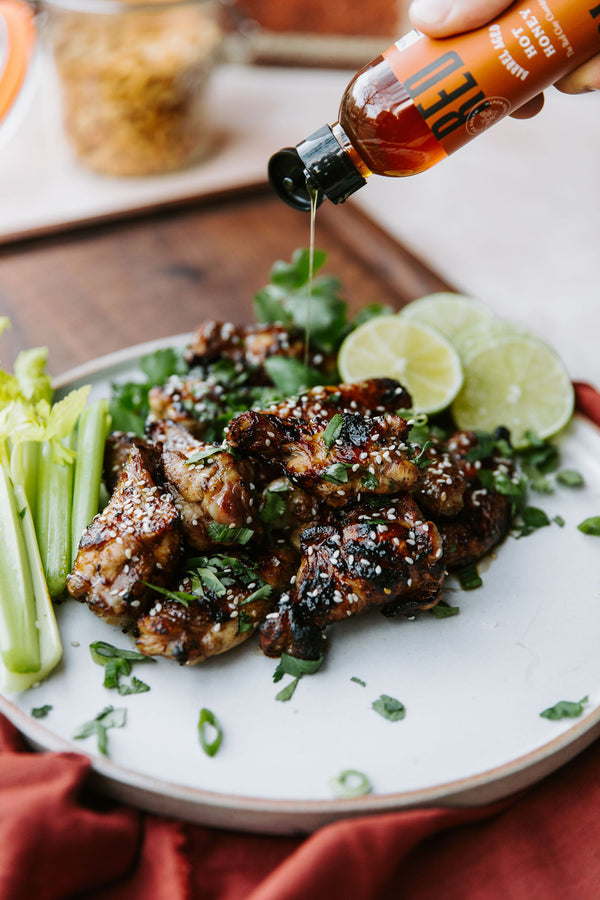 What's included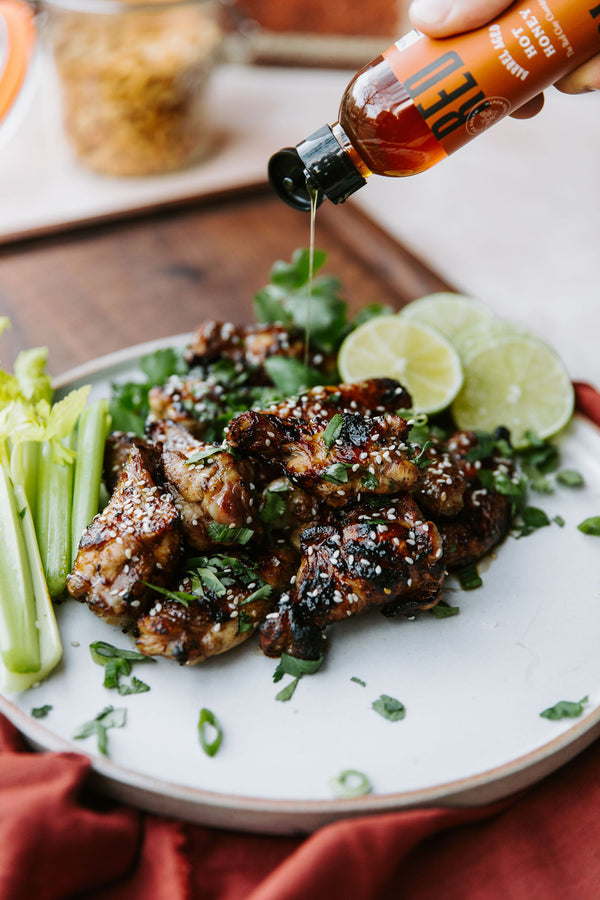 What's included
Peach Hot Sauce

Hot-Hot Honey

Spicy Peach Honey
What the Fans Say
Based on the 0 reviews of Sweet Meets Heat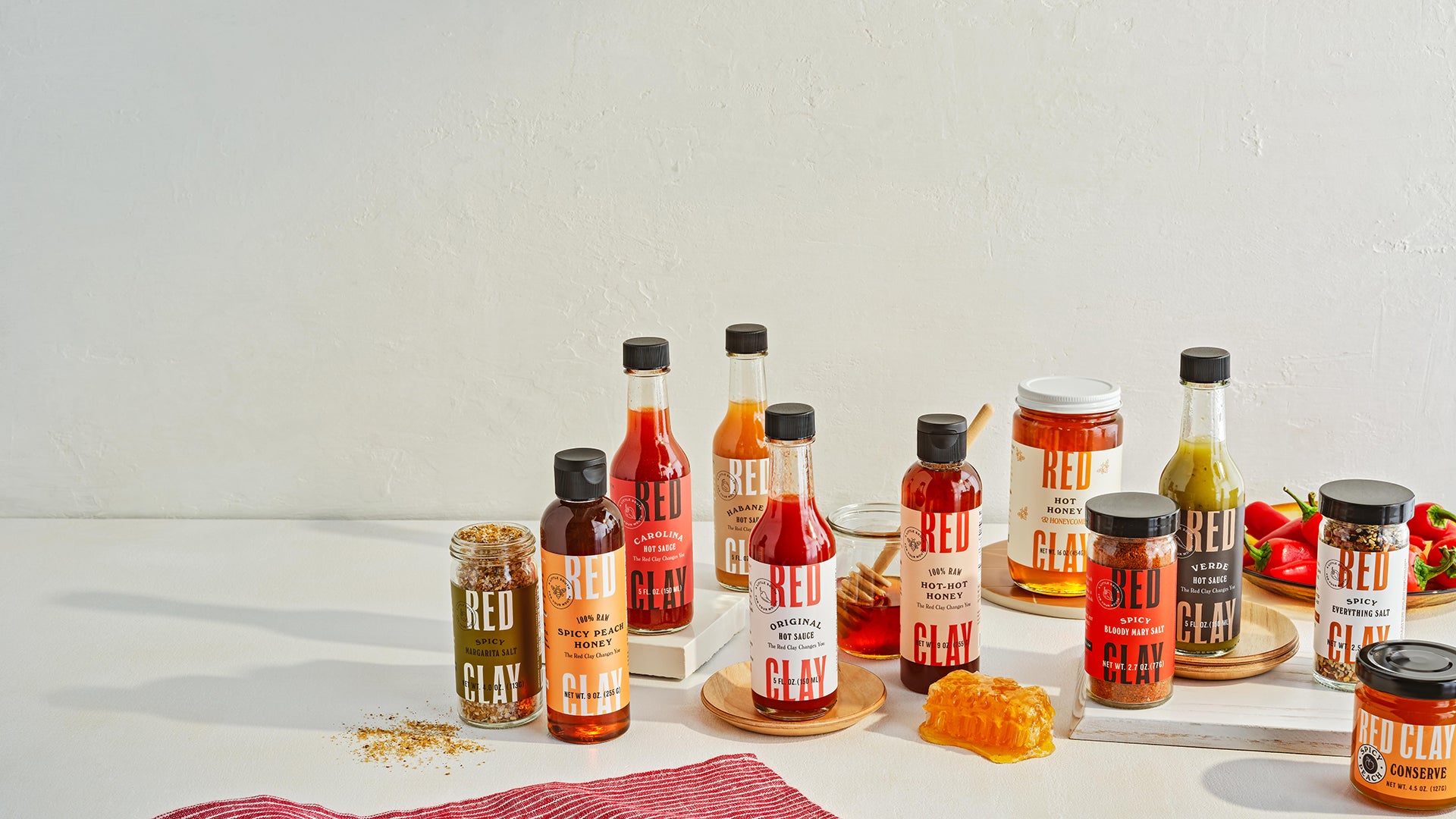 The Red Clay Difference
Our products are modern twists on classic Southern flavors, thoughtfully crafted using the region's freshest ingredients.
Learn More